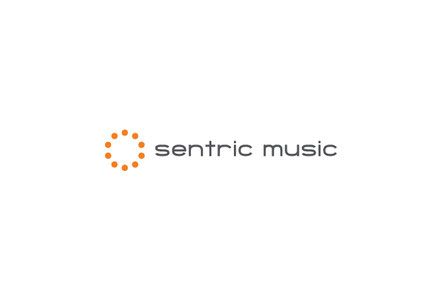 English
All new in 2020. Since 01.01.2020 Sentric Music Publishing manages and markets the publishing catalog of the Bremen-based Music label SONGS&WHISPERS.

At SONGS&WHISPERS we feel that our catalogue with more than 800 works by national and international artists is well taken care of by Sentric Music Publishing, Liverpool (UK) and we are looking forward to fruitful working relationship. The cooperation between Sentric Music Publishing and SONGS&WHISPERS should provide many new and exciting sync- and publishing-opportunities for our artists. This new partnership will help us navigate the demanding market of publishing and we hope for a long and sustainable development of our artist´s profiles and carriers. The transparent work of Sentric Music Publishng should allow our artists to focus on what's important, creating great music!
Deutsch
Alles neu in 2020. Seit dem 01.01.2020 administriert und vermarktet SENTRIC MUSIC PUBLISHING, Liverpool (UK) weltweit den Verlagskatalog von SONGS&WHISPERS.

Wir bei SONGS&WHISPERS denken, dass unser Katalog mit mehr als 800 Werken nationaler und internationaler Künstler*Innen gut bei Sentric aufgehoben ist und freuen uns auf die Zusammenarbeit
Durch diese Kooperation öffnen wir unsere Künstler*Innen neue, aufregende Sync-Möglichkeiten und schaffen so in einem anspruchsvollen Marktumfeld, eine optimale Grundlage für eine langfristige und nachhaltige Entwicklung Ihrer Profile und Karriere. Die transparente Arbeit von Sentric ermöglicht es unseren Künstler*Innen mehr Zeit mit dem wesentlichen zu verbringen, Musik zu machen!