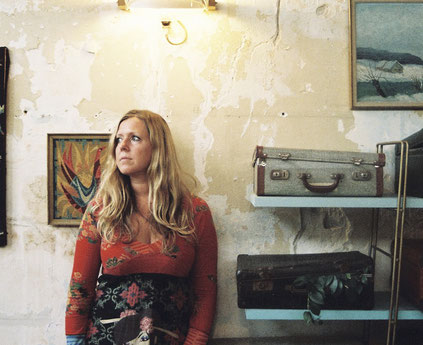 ---
Dear promoters, dear audience,
due to the COVID - 19 pandemic all tours are cancelled! Please look up our Social Media for upcoming single events.
We are happy to answer any questions you may have. Stay well please!
"SONGS & WHISPERS"
Heiko Grein
Liebe Veranstalter*innen, liebes Publikum,
aufgrund der andauerenden COVID - 19 Pandemie veranstalten wir bis auf weiteres keine Tourneen. Über Einzelkonzerte halten wir Euch über unsere Social - Media auf dem Laufenden.
Fragen beantworten wir gerne!
Bleibt gesund!
"SONGS & WHISPERS"
Heiko Grein